Medical / Dental / Therapeutic
Mer-Mar has years of experience in offering world-class Manufacturing and assembly services for medical, dental and therapeutic industry. We are capable to assemble everything from Head to Toe Medical diagnosis and Treatment devices, Healthcare monitoring devices, Advanced therapeutic treatment devices and other critical medical electronics. We understand the critical nature of medical and dental industry and provide the end to end solution to the clients from the medical industry. In addition, we have team of IPC trained personals who adheres strictly to the standards of IPC class 3. We support RoHS and Lead-free assembly requirements to Medical Industry.
We are capable to fulfill tailor-made requirements of client for Lead-free PCBs, High-Reliability PCBs, Box Build Assemblies, High-Temperature PCBs, Analog and Digital PCBs and Rigid, Flex, and Rigid-flex Designs using latest software and state-of-art equipments.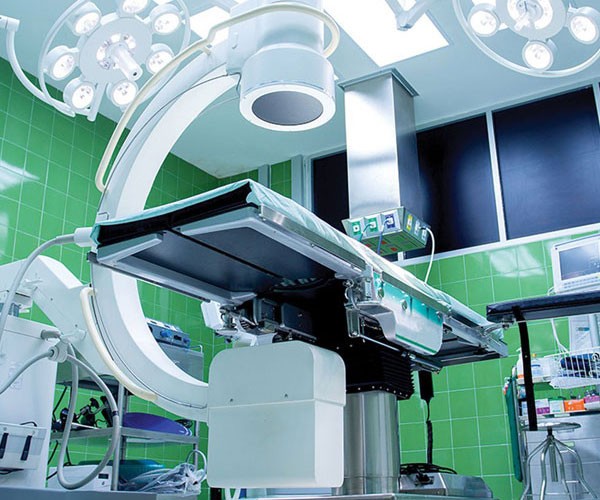 Medical / Dental / Therapeutic
Medical PCB Assembly service highlight:
Used in Diagnostic and Medical Healthcare Monitoring equipments.
Used in Therapeutic & Medical Treatment Equipments and Supporting Devices.
Medical PCB Assembly Service and Solution are used in:
Medical Diagnostic Equipment
EMG activity systems
CT Scanning Systems
Heart and Blood Pressure Monitors
Advanced Therapeutic devices
Digital X-Ray and Tomography Equipment
Want to Get Your PCB Assembled from Mer-Mar Electronics? Send us inquiry to Get a Quick Quote based on  your custom requirements.
If you have any queries regarding to our products or services or need an urgent assistance, then please don't hesitate to contact our team of skilled personnel's. Send us an email with your queries at sales@mermarinc.com or call us at (760) 244-6149. We are looking forward to hearing from you.


We are providing electronic assembly services to OEMs in the industrial and commercial industry. We understand the critical needs and challenges that OEM's face.


Mer-Mar specializes in manufacturing and prototyping services for Telecommunication industry with leaded and RoHS specifications.


Mer-Mar is proud to be your ideal partner to provide pcb manufacturing services which support various application in renewable and solar industry.