Mer-Mar specializes in manufacturing and prototyping services for Telecommunication industry with leaded and RoHS specifications. We are capable to provide PCB manufacturing services from small consumer devices to outdoor infrastructure that must withstand critical environmental conditions. We excel in serving the customers with modern PCB prototypes with time critical layouts and minimum trace and space to guarantee highest quality of the products.
As telecommunication industry constantly changes in terms of networking and other telecom solution, we regularly upgrade our technologies, process and machinery to match the ever-changing trends in telecom industry and offer improved solution in product functionality, reliability and flexibility. We have an expert team of professionals and well-balanced portfolio of technology have made it possible to implement telecom solutions in short lead time with great advancement. We work closely to the customer to ensure the best solution for telecom industry and exceed customer expectations.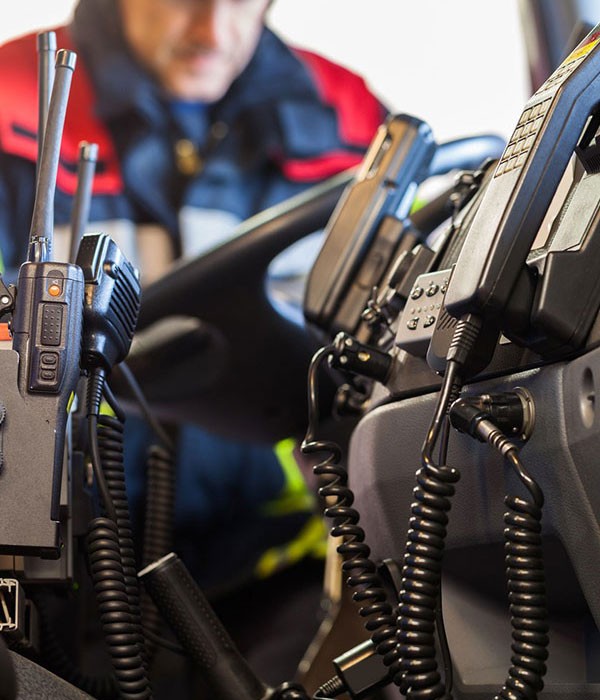 Telecommunications
Telecom PCB Assembly service highlight:
Used in First and Critical Responder Equipments.
Telecom PCB Assembly services and solutions are used in:
Telecom infrastructure
IT Application development
Wireless networking
Mobile devices
Maintenance and Customization
Network Management System
IT Support and Security Technology
Satellite Technology
Broadband Equipment
High Speed Routers and Servers
Military Communications Systems
Space Communications Technology
Cell Transmission and Tower Electronics
Want to get telecom PCB, wireless PCB, modern circuit boards for telecommunication industry or any custom circuit boards for your Next project? Send us inquiry to Get a Quick Quote based on your custom requirements.
If you have any queries regarding to our wireless PCB service or need an urgent assistance, then please don't hesitate to contact our team of skilled personnel's. Send us an email with your queries at sales@mermarinc.com or call us at (760) 244-6149. We are looking forward to hearing from you.