Mermar has decades of experience in offering customize integrated manufacturing solution for Kiosk pcb assembly and manufacturing. We have adopted Design for Manufacturability (DFM) and Design for Testability (DFT) strategies throughout the design, assembly and manufacturing phases to provide customer an effective solution for new product design and manufacturing challenges.
Automated retail and self-service kiosks are becoming more and more vital for the businesses in today's era. New dispensing and vending machines require sophisticated circuit and electric board. Whether your project need simple, straight forward Kiosk box build or a most complex final assembly, we can provide everything under one roof. Our skilled and experienced personals help you to customize your kiosk project, develop reliable assembly process and convert your idea into reality.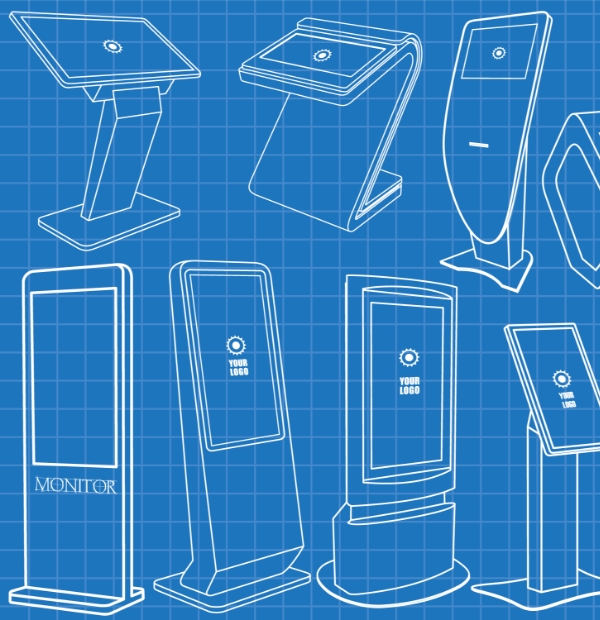 We are providing PCB manufacturing and Assembly solution for various types of Kiosk including,
Bill Payment Kiosk
Ticketing & Check-in Kiosk
Order Entry Kiosk
Airport Security Kiosk
Healthcare Kiosk
Money Transfer & Electronic Payment Kiosk
Government Kiosk
Solar Powered Kiosk
Rental Kiosk
Bike Share Kiosk
Automated Retail Vending Kiosk
Human Resources Kiosk
Standard & Custom Lockers Kiosk
Want to Get Your PCB Assembled from Mer-Mar Electronics? Send us inquiry to Get a Quick Quote based on  your custom requirements.
If you have any queries regarding to our products or services or need an urgent assistance, then please don't hesitate to contact our team of skilled personnel's. Send us an email with your queries at sales@mermarinc.com or call us at (760) 244-6149. We are looking forward to hearing from you.


Mer-Mar specializes in manufacturing and prototyping services for Telecommunication industry with leaded and RoHS specifications.


Mer-Mar is proud to be your ideal partner to provide pcb manufacturing services which support various application in renewable and solar industry.

In today's era, the need of consumer electronics devices is growing faster than the global population. All types of consumer electronic devices are made to perform our daily task faster and easy.