In today's era, the need of consumer electronics devices is growing faster than the global population. All types of consumer electronic devices are made to perform our daily task faster and easy. At Mer-Mar, we manufacture printed circuit boards that can be used in wide range of modern consumer electronic devices. We manufacture high quality PCBs by following IPC class 3, RoHS and ISO certifications and regulatory standards which is important for many consumer electronics OEMs.
Mer-Mar has over 4 decades of expertise of manufacturing PCBs which are compatible with wide range of daily electronic devices. We are capable to understand client requirements, and can design PCBs accordingly to exceed customer expectations. We support all types of PCBs, including Rigid-flex PCB and can provide you the suggestions for the right type of PCBs for your industry.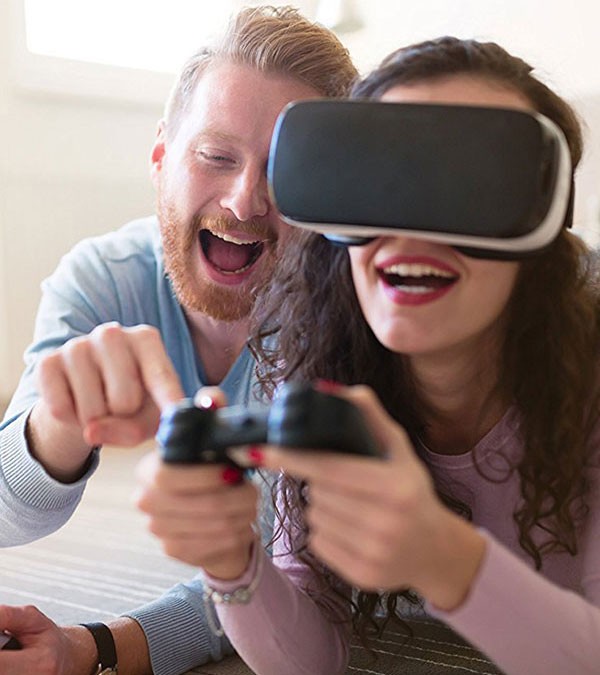 Consumer Electronics
Consumer Electronics PCB Assembly service highlights:
Used in computer and consumer electronics industry.
Consumer Electronics PCB Assembly services and solutions are used in:
Smartphones
Computers and Tablets
Video Gaming Consoles
LED Lighting
Digital Cameras
Stereo Players
Camcorders
Cordless Mouse
All-in-one Printers
Wireless Networking
Retail lighting
Solid State Drives
Are you looking for electronic PCB, consumer PCB, smartphone PCB, computer circuit boards, LED circuit boards, wireless PCBs or any custom electronic circuit boards for your Next project? Send us inquiry to Get a Quick Quote based on your custom requirements.
If you have any queries regarding to our electronic PCB assembly and electronic circuit boards or need an urgent assistance, then please don't hesitate to contact our team of skilled personnel's. Send us an email with your queries at sales@mermarinc.com or call us at (760) 244-6149. We are looking forward to hearing from you.