Mer-Mar has over 40 years of expertise in bringing OEMs ideas to life. We are providing electronic assembly services to OEMs in the industrial and commercial industry. We understand the critical needs and challenges that OEM's face. We have a team of experienced personals who are capable to fulfill tailor-made requirements of OEMs and offer end-to-end service to meet the challenges head on. We utilize state-of-the-art equipment, latest machinery and advanced systems to manufacture high quality products and assures customer of flexibility and on-time delivery.
We are capable to provide solution for varied industrial applications from sensing systems and monitors to heavy equipment and household appliances. We have the capabilities to offer low, medium and high volume pcb assembly, box build assembly, cable and wire harness assembly, complete turnkey assembly and more solution for industrial applications.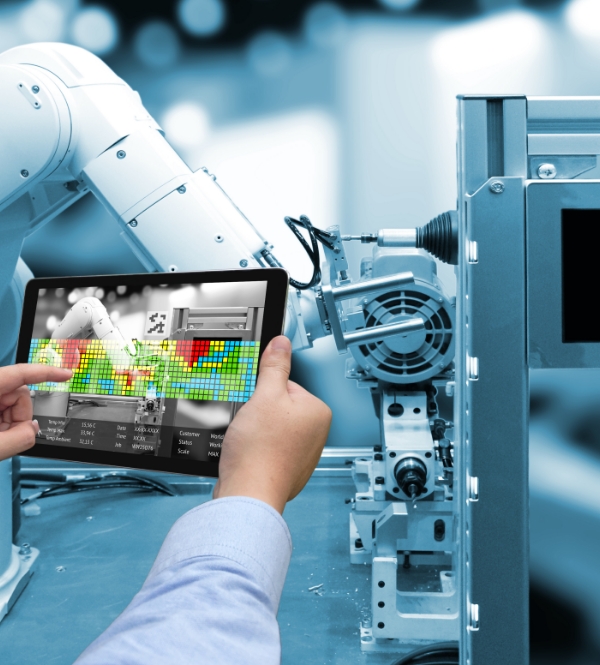 Industrial / Commercial
Industrial PCB Assembly service highlight:
Used in wide range of custom electronic commercial and industrial equipments.
Industrial PCB Assembly Services and Solutions are used in:
Thermal and ceramic electronic equipments
CNC / VMC industrial machinery
Pneumatic components
GPS devices
Flow meters electronics device manufacturing
Audio equipments
Video and camera equipment
Sensors
Commercial Printers
Gas Detection Systems
Programmable Logic Controllers
UPS and Battery Systems
Power Supplies Equipment
Are you looking for industrial PCB, commerce PCB, OEM PCB or custom industrial circuit boards for your Next project? Send us inquiry to Get a Quick Quote based on your custom requirements.
If you have any queries regarding to our Industrial PCB service or need an urgent assistance, then please don't hesitate to contact our team of skilled personnel's. Send us an email with your queries at sales@mermarinc.com or call us at (760) 244-6149. We are looking forward to hearing from you.