Leading the way for over 40 years
PCB Fabrication
Mer-Mar Electronics has over 40 Years of Experience in providing full range of PCB Fabrication and PCB Manufacturing Service throughout the United States. We specialize in simple to most complex PCB Fabrication with innovative & new technologies.
Our Team of experts deliver high end technological PCB Fabrication solution to meet your requirements for any electronic production lifecycle. We serve Multi-Layer PCB, Rigid PCB, Flex PCB, Rigid-Flex PCB, Thin/Ultra-Thin PCB, High Frequency PCB and more with utilizing Industry Leading Procedures and Facilities.
Whether you require small to large production, Mer-Mar Electronics excel in delivering Consistent Quality, On-Time and On-Budget PCB Fabrication Services in USA.
PCB Fabrication
All Types of PCB Fabrication Services Under One Roof
in the USA!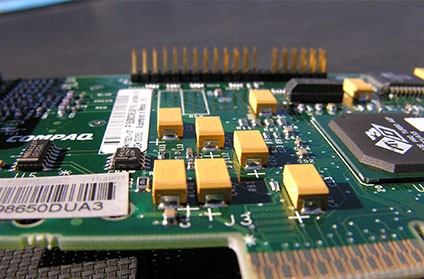 Custom PCB Fabrication
As a Leading PCB Fabrication Company in the USA, we provide Custom PCB Fabrication Services according to your specified board size, solder mask options, number of layers, weight and more. We manufacture PCB Prototypes, PCB Production Quantity and Batched PCBs for any type of industrial applications and projects. Our Comprehensive Range of PCB Fabrication Options give you endless opportunities for creating Custom PCB.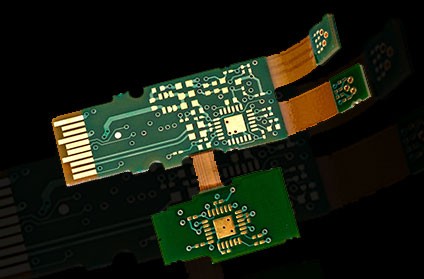 Rigid PCB Fabrication
Mer-mar Electronics is USA based Custom PCB Manufacturer providing Rigid PCBs with Quick Turn Around Time. Get Low Volume or High-Volume Rigid PCBs including Single Sided Rigid PCBs, Double Sided Rigid PCBs, Multi-Layer PCBs and more. We provide high quality and performance oriented Rigid Printed Circuit Boards for diverse applications of defense, aerospace, computer, telecommunication, instrumentation and other industries as well.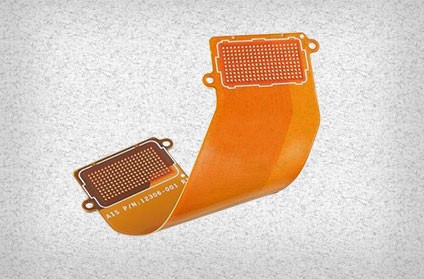 Flex PCB Fabrication
Flex PCB Fabrication provide more flexibility as per its name. PCB Fabrication process utilize the same components as Rigid PCB Fabrication but they are fabricated on Flexible Base Material for large range of shapes. Fully Flexible PCBs are providing flexibility to increase design, reliability and durability. Our experience in manufacturing flex PCBs provide us a competitive edge in PCB Industry. We are committed for the great customer service and Quick Delivery.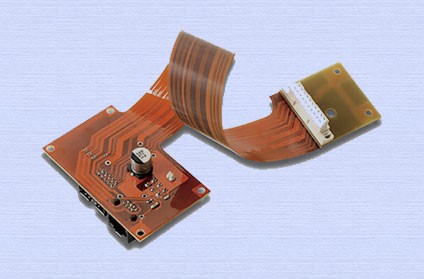 Flex Rigid PCB Fabrication
Get Specialized Flex Rigid PCB Fabrication Service which is suitable for varied market applications. Flex-Rigid PCBs with unique capabilities derive their name from its integrated design of flexible and rigid circuit. Flex Rigid PCBs have endless possibilities to expand its functionalities, features and design. Although, it requires less maintenance. Comparatively, Flex-Rigid PCBs are more flexible and responsive. Our experienced team of experts provide High Quality and Faster Rigid Flex PCB Fabrication Service for any type of your application.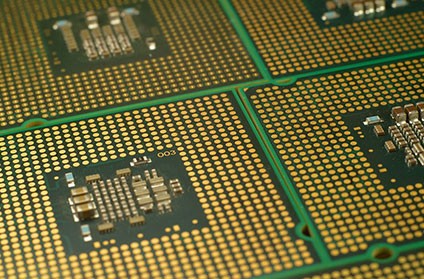 HDI (High Density Interconnect) PCB Fabrication
Do you require any PCB assembly with higher wiring and pad connection density for your next project? We are specialized in providing various types of PCB Fabrication service including HDI PCB. HDI PCB Manufacturing is widely demanded in the market for smaller pad, lighter weight and thinner PCB requirements. They are served in various industries including Automotive, Electronics, Digital, IoT, Instrumentation, Military and more. We have a team of experts to ensure accurate and consistent HDI PCB Fabrication Service.
PCB Fabrication
Why Choose Mer-Mar for PCB Fabrication?
USA Based PCB fabrication
ITAR Compliant Manufacturer
Best On-Time Delivery Record
No Minimum Order
Quick Delivery as Fast as 24 Hours
Competitive Pricing
Client Centric Approach
Guaranteed Quality Satisfaction
PCB Fabrication
Benefits of In-House PCB Fabrication:
Improved Quality, Increased throughput.
Eliminated unnecessary assembly steps.
Ultimately reduce the cost of materials and assembly.
Seamless Integration in existing or new PCB layout or design.
Eliminates tooling cost, redundant plating, etching and pressing steps.
In-House Fabrication allows you to take full control over quality, security and confidentiality.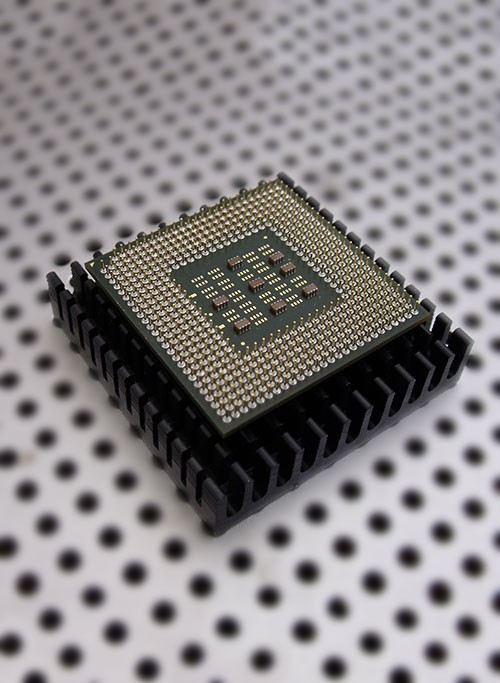 PCB Fabrication
PCB Fabrication Capabilities:
PCB Fabrication Methods –Etching, Manual, Photographic, Direct Etch, Silkscreen
PCB Fabrication Option – PTH, SMT and Mixed Technology PCB Assembly, Via-IN-Pad Technology, Blind and Buried Via, Lead Free (RoHS) PCB Fabrication
Types of PCB Fabrication –Multi-Layer PCB Fabrication, Flex and Rigid Flex PCB fabrication, HDI PCB Fabrication
PCB Fabrication Material – Laminate Material, RoHS Material, Metal Core Materials
Board Type – Rigid, Flex, Rigid-Flex, Multilayer
Solder Mask – Green/Green, Matte White, Black/Black, Matte Clear, Blue Top, Bottom Mix, Red, Mix Both Sides
Surface Finishes – Silver, Lead Solder Tin, Lead Solder Nickle, Electroless Nickle, Immersion Silver and Tin, ENEPIG PCB Finish, Carbon, Selective Gold Plating, Direct Immersion Gold Finish
Other –Same Day PCB Fabrication, 100% On time PCB Fabrication, Controlled Impedance, Quick Turn Times of 24 Hours
Want to get circuit board fabrication, custom PCB fabrication or bare boards for your Next project? Send us inquiry to Get a Quick Quote based on your custom requirements.
If you have any queries regarding to our PCB fabrication service or need an urgent assistance, then please don't hesitate to contact our team of skilled personnel's. Send us an email with your queries at sales@mermarinc.com or call us at (760) 244-6149. We are looking forward to hearing from you.