What can Mermar
do for you?
PCB ASSEMBLED IN 24 HOURS
Expertise in Medical and Aerospace grade applications
Committed to maintaining the quality and service record
Utilizing state-of-the-art equipments
No Minimum PCB Order Requirements
Best On Time PCB Shipping Record
Almost 24 Hour Tech Support
Competitive pricing
Quick PCB Quote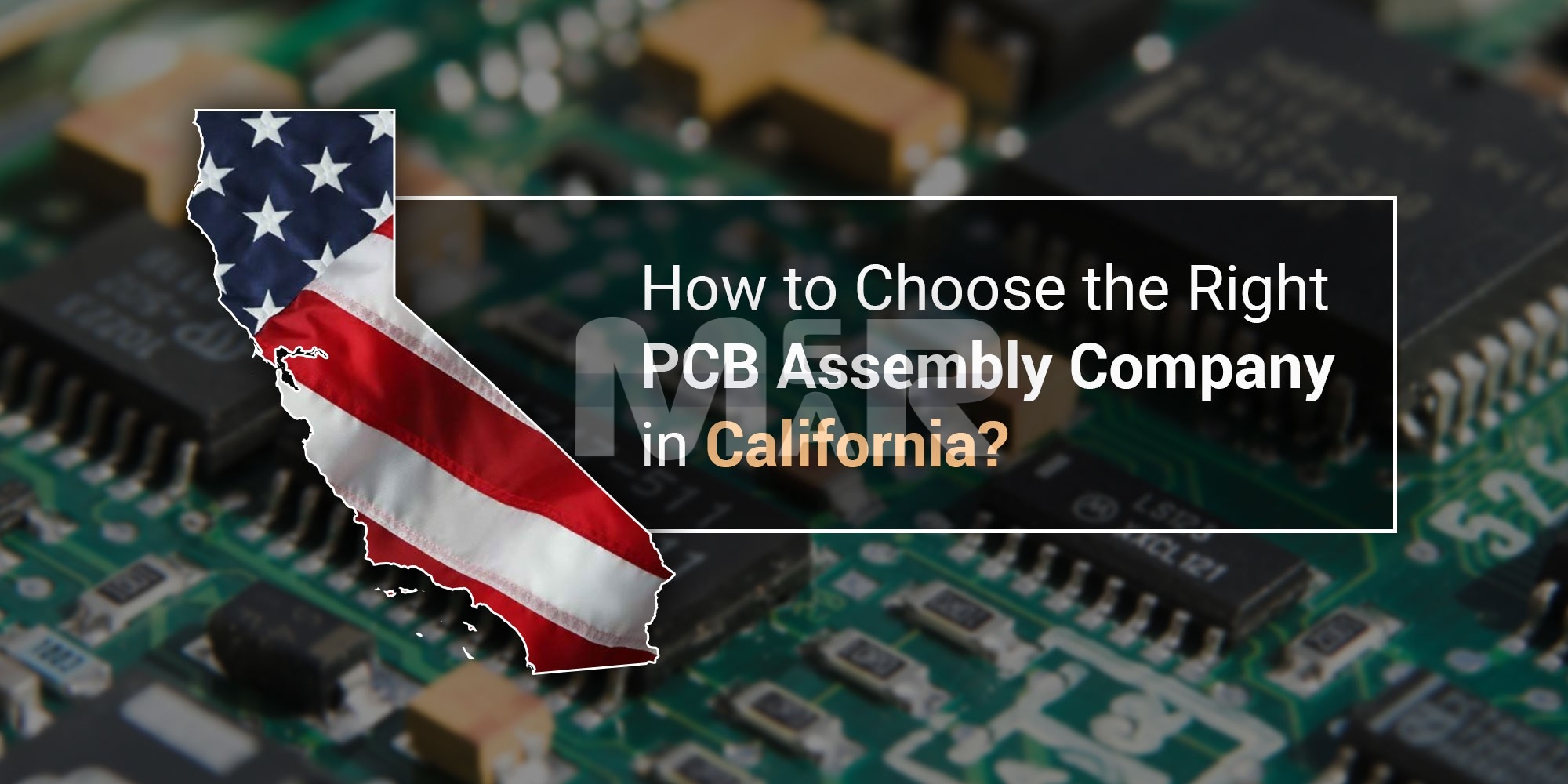 How to Choose the Right PCB Assembly Company in California?
PCB Assembly is an extremely crucial phase in the printed circuit board project. It is thus important that you choose the right partner who can do justice to your project. In choosing the right PCB Assembly Company in California, there are certain key factors that you must keep in mind so that the bespoke… […]
Leading the way for over 40 years
Rapid Response Contract Manufacturer
Well-established, Southern California contract manufacturing and assembly company
Mer-Mar has been servicing the Southwest with high quality manufacturing for over 40 years
Mer-Mar proudly manufactures in the high desert community of Hesperia, California USA
Mer-Mar has maintained customers for over 25 years
Mer-Mar is a quality supplier
ISO-9001:2008 certified. ISO certified since 1999
ITAR registered with the US State Department




Expert in frame integration projects and offering tailor-made PCB box build and system assembly services with its fully integrated advanced technologies.


Full or partial turnkey assembly wherein all the inputs needed in the PCB manufacturing taken as per the specifications in the BOM and Gerber File.


Electro-mechanical services involve Flex circuit assembly, cable assembly or mechanical enclosures through to final 'retail ready' products.